Argentinian Navy (ARA)

Return to Argentinian Homepage.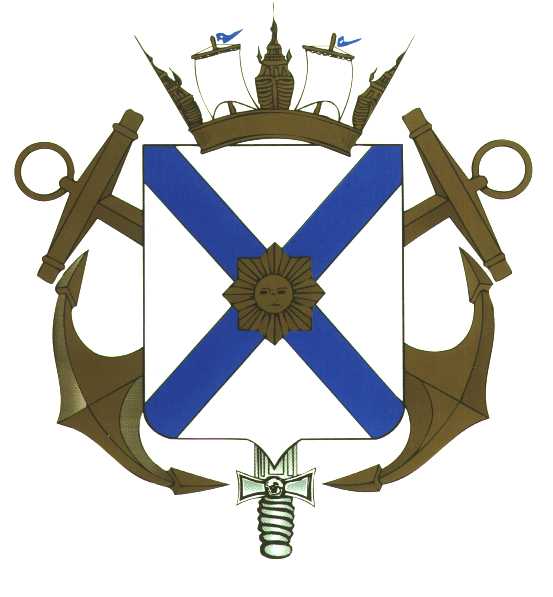 The Argentinian Navy was the glamour force of the Argentinian Armed Forces. The Navy had had the most money spent on it due to the Chileans and Brazilians increasing their Navies by being given or purchasing ex Royal Navy Battleships, cruisers and other support units. The Argentinian countered this by purchasing ex Germanic States ships that were being offered for sale by the Allied War Reparations Commission. All of the ships were refitted or rebuilt under Germanic States guidance so the silhouettes will be similar.
With 2-3 South American navies driving the ARA into purchasing more and bigger ships, the Naval race was coming close to bankrupting Argentina. Some use of the armed forces to give a return on the investment was needed. Expansion north into Brazil and west into Chile was what was required to capture good producing land that would pay for all the expenditure.
The aim of the Argentine Navy and its Marine and Engineer detachments was the retaking and holding of the Las Malvinas Islands from the hated English. The plan was to undertake this action while the English and all their allies were embroiled in another European war which certainly looked on the cards from the mid 1930's onwards. What Argentina was not ready for is that it would be its own Navy that would be the catalyst for the next war.