Uruguay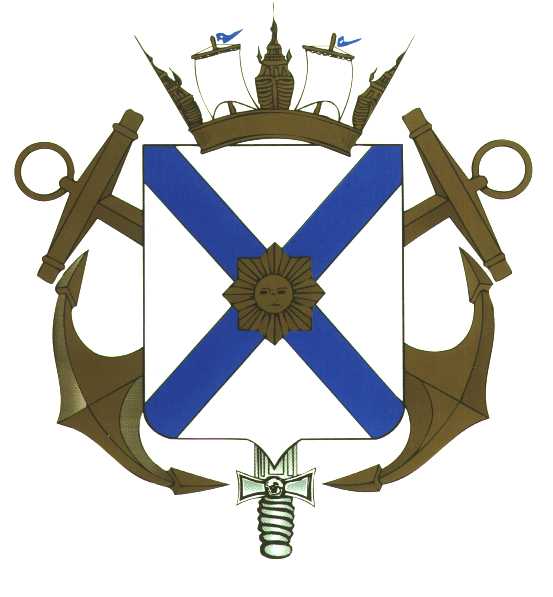 Return to South American Navies page:
Uruguay was the junior partner in an alliance with Argentina. The Army was the major force with the Navy and Air Force lagging a long way behind. A cruiser sized vessel was sourced in the mid 30's and this was the fleet flagship, replacing the old scout cruiser which was rebuilt. The main offensive vessel was a minelayer of destroyer size to mine the coastal waters.
Uruguayan Navy (ANU)

Click on thumbnail for ship details.

Uruguay (SC)
1
1914
Montevideo (CLV)
1
1934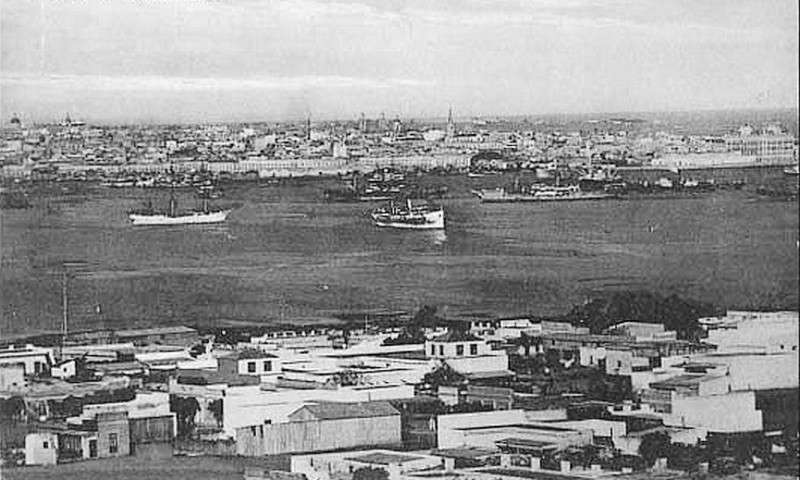 Uruguay was blessed with a fine natural harbour at the capital city of Montevideo.