BNS Riachuello (BB-1936)
Back to Other Ships List


10/11/2023 - The original premise for this ship was to use the eight guns from the removal of the 'Q' turrets from the Orion class battleships to build a battleship with two quadruple turrets forward. Historically the Brazilians wanted to build a battleship with 15" guns. That was also the Riachuello. Garlicdesign did two drawings of the Riachuello as he thought it might have looked as completed (from the historic data for the ship) and a possible rebuild package dated 1936. I do like the 1921 drawing, it is very good. I am not a fan of the later 1936 drawing. See bottom of page. The problem I have with his original drawing is the date of 1921. If a ship of this type had been under construction during WW1, the British would have bought it and completed it for service in WW1. The Brazilians would have to have the ship built in Britain, they did not have the capability of building it themselves. This would limit the ship to the Treaty tonnage of 35,000 tons. The completion of only five Royal Navy 'R' class battleships, with the final two being re-ordered as Barfleur class battleships, left the Royal Navy with eight twin 15" available for other construction. Four were used as the armament for monitors. The other four were purchased by Brazil for the Riachuello. There is no reason for the Brazilian Navy to have the ship built straight away after WW1. Laid down in 1929, with delays in construction for the depression, would complete the ship in 1935-36.


A battleship designed and built in the early 1930's is going to look a lot like the British battleships of the same time. (See Admiral Class). I do not want to do a King George V clone, with that superstructure. There is no reason why the Brazilian 'look' of the Pernambuco and Rio de Janeiro can not be carried forward to this new ship. the hull and other fittings would be 'British'.





That turned out alright. Long, low, sleek, looking ship. Plenty of firepower, armour. Built to take it as well as give it out. The words 'staying power' certainly apply. There were certainly bigger and better armed ships, the Germanic States giants come to mind. But in South American waters this ship was King.

Displacement
35,500 tons std 41,250 tons full load
Length
742 ft
Breadth
98 ft
Draught
30 ft
Machinery
4 shaft steam turbines, 140,000shp
Speed
30 knots
Range
11,000 miles at 14 knots
Armour
14" side, 6" deck, 13" turrets
Armament
8 x 15" (4x2)
20 x 4.5" (10x2)
56 x 2pd (6x8, 2x4)
26 x 20mm (26x1)
Aircraft
3
Complement
1900
Notes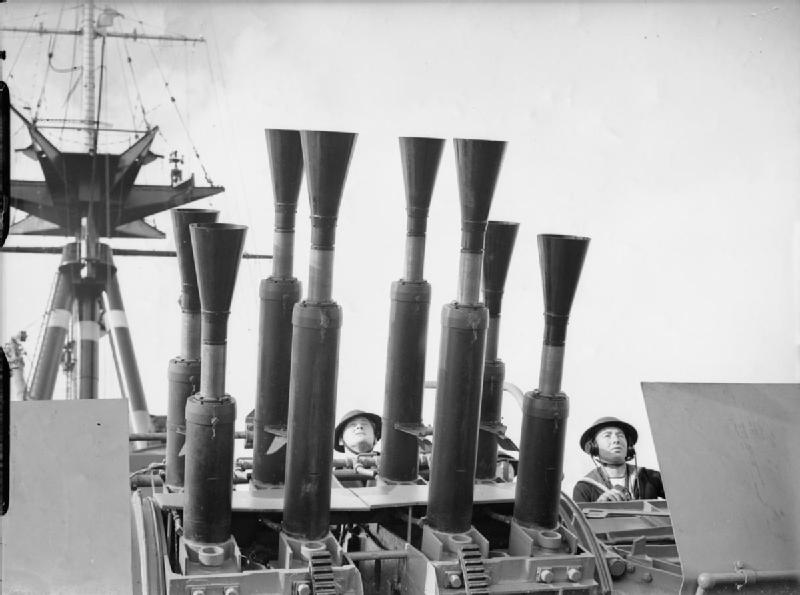 Garlicdesign's drawings of his possible Riachuello type battleship.