PCS Warsawa (CA-1938)
Return to Polithstovian Navy Page:
The Warsawa class heavy cruisers were a modified Exeter Class, County Type, design. The Exeter class were the last of the County class cruisers and started completeing in 1933. Having looked at the ships of the Exeter class the Polithstovian Naval designers were asked to modify the base design with the following major modifications. Increased gunpower for both main and secondary armaments. Increase of propulsion power from 70,000shp for 32 knots, to, 95,000shp for 33.5 knots. To acchieve these aims the hull was lengthened by 24 feet, the deck armour reduced by 1/2 an inch, the side armour by an inch, the aircraft handling facilities were deleted, and the fuel bunkerage lost 40% of its capacity.

Matched with the Admiral Walesa to form a cruiser squadron of big fast ships, they were more than a match for the Soviet Baltic forces that were arrayed against them.
Displacement
10,600 tons std 13,100 tons full load
Length
629 ft
Breadth
67 ft
Draught
21 ft
Machinery
4 shaft steam turbines, 95,000shp
Speed
33 knots
Range
4500 miles at 18 knots
Armour
3" side, 1.5" deck
Armament
12 x 7.5" (4x3)

16 x 4.5" (8x2)

36 x 2pd (4x8 1x4)

16 x 20mm (6x2 4x1)

Complement
850
Notes
PCS Warsawa

PCS Kaunas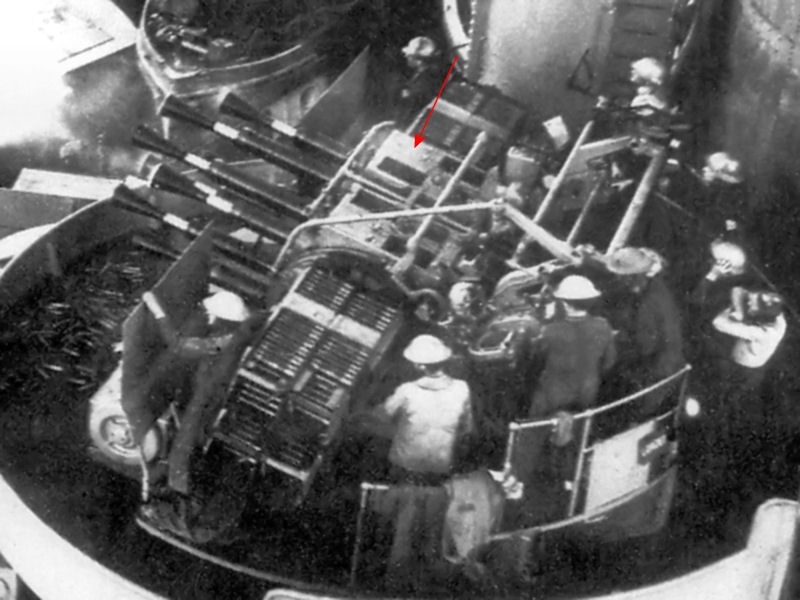 The 8 barrel pom-pom put up a barrage against air attack that despite it being a 1920's design the mountings were still being produced in 1945.