HMSAS Duiker Island (Depot-1942+)
Back to Commonwealth Ships List
Back to Southern African Navy list:
The Duiker Island multi-role Depot ships came about from a lack of other types of ships. The Royal Navy and Australis Navy were both in a position to have lots of ex-battleships, pre-dreadnoughts and armoured cruisers to be able to convert to a myriad of depot ships. The Southern African Navy had no such luxury and had to build a class of depot ships to suit. To speed production the basic hull and fitting were kept the same with only the internal workshops differing much to suit what they were mother ship for.

The Duiker Island and sister Robben Island were built as seaplane tenders and could be used in an ADV role without the big guns of the old battleship types converted to the role. Others were built as submarine depot ships, while others were for light forces, and Destroyers did not get forgotten and three of the class were built as mothers to the flotillas. While each had a specific duty as listed they were quite capable of giving support to other fleet units where the heavy engineering resources on these ships were invaluable. Park them in an Island harbour and the resources are available as far forward as you wish. As can be seen the Duiker Island was quite capable of winching any size of seaplane aboard (a Catalina is shown), even the giant Sunderlands. There was room in the hangar for the ships to carry their own air defence of Spitfire floatplanes. Though they needed to be winched overboard and takeoff from the sea. The ships were not made for long voyages as their shallow draught and wide beam made them good rollers, uncomfortable at sea, they were stable in harbour where their shallow draught was important to fit them into harbours to shallow for the larger capital ships. When necessary the large hangar/workshop area could be split up with plywood to carry troops.
Displacement
14,500 tons full load
Length
541 ft
Breadth
75 ft
Draught
20 ft
Machinery
2 shaft steam turbines, 18,000shp
Speed
20 knots
Range
10,000 miles at 12 knots
Armour
nil
Armament
8 x 4.5" (4x2)

4 x 40mm (4x1)

20 x 20mm (20x1)

Aircraft
4-6 depending on type and duty
Complement
740
Notes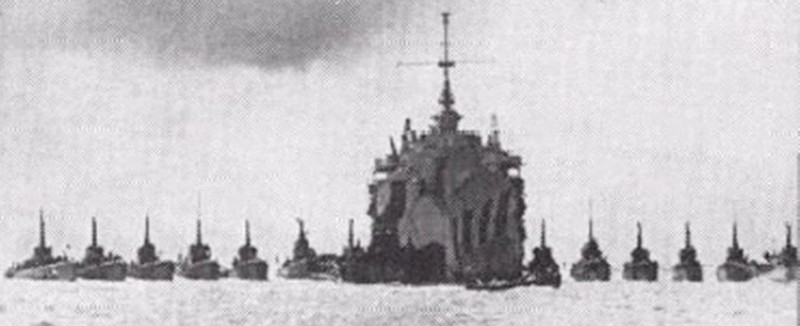 HMSAS Lake Sibaya as a submarine depot ship. Of the 13 submarines there are three different classes, including CUA boats.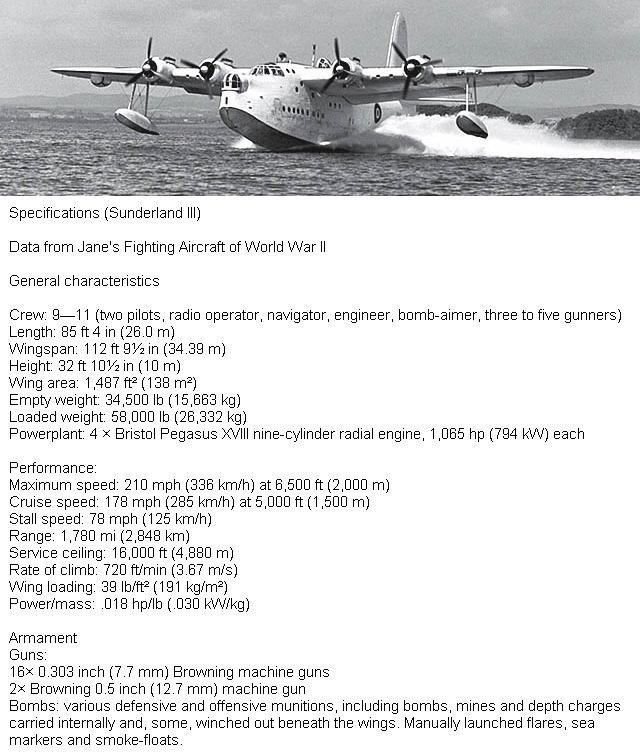 Back to Commonwealth Ships List