HMSAS Sud Afrika (BC-1936)
Back to Commonwealth Ships List
Back to Southern African Navy list:
The refurbishment of the old Invincible and Inflexible class battlecruisers gave 4 twin turrets of 12" guns that could be used to create a new battlecruiser. Plans were drawn up for a conventional ship with two turrets forward and aft. The new 4.5" dual purpose gun was in development and provision was made for three twin turrets per side.
The ship was always destined to be flagship of the South African cruiser forces and its name reflected the pride of a nation. Due to act with cruisers at up to 32 knots, the maximum speed of the ship was set at 32 knots also. Based at Simonstown the ship joined with other arriving units to deal with the South American problems set by Argentina. Carrying a Rear Admiral the ship was 3rd in command of the combined fleet, but was commander of the battle squadron ships. The Africa, Transvaal and the three Chilean and Brazilian ships led the chase after the two Germanic battleraiders that escaped after the sinking of the Argentinian aircraft carrier and the destruction of the Argentinian battlefleet.

The two Germanic States ships received repeated damage from bomb hits but the Allied aircraft were unable to achieve a critical hit. The Allied battle fleet finally caught up with the Germanic States ships and while it was 5 to 2 the Allied ships had 13.5" and 12" wile the Germanic States ships had 13.8" and 12" on their two ships. The flagship received heavy damage and barely made it back to Simonstown on one engine and a boiler under tow from a heavy cruiser untill tugs from Simonstown reached the ship. The Rear Admiral in command received a posthumous Victoria Cross for his leadership during the action.
Displacement
26,000 tons std, 32,500 tons full load
Length
697 ft
Breadth
85 ft
Draught
32.4 ft
Machinery
4 shaft geared turbines, 140,000shp
Speed
33 knots
Range
8,500 miles at 18 knots, 4,000 miles at 28 knots
Armour
10" side, 5.5" deck, 7" turrets
Armament
8 x 12" (4x2)

12 x 4.5" (6x2)

24 x 2pd (6x4)

16 x 20mm (16x1)

Aircraft
3
Torpedoes
nil
Complement
1200
Notes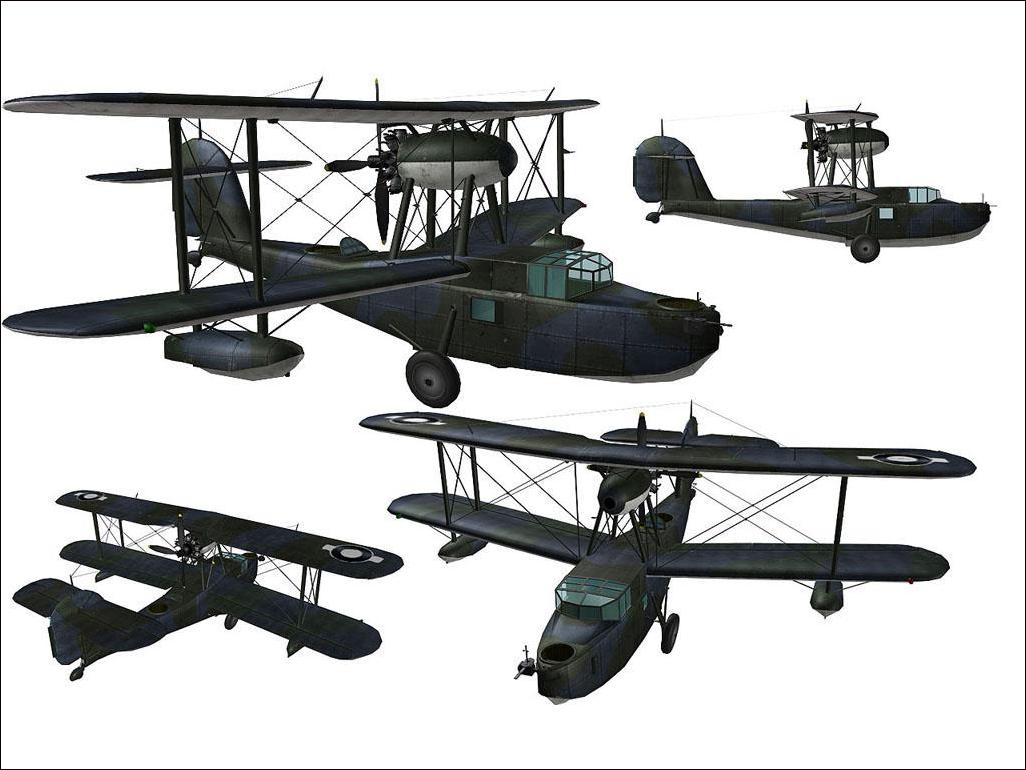 The Walrus from the Africa proved decisive in the Battle of Tristan Da Cunha as the Allied aircraft had shot up the Germanic States ships shipborne aircraft which allowed the Walrus to act as spotters for the Allied ships.