HMAS Greymouth (DD-1942+)
These Emergency War Destroyers were a compromise between the larger Arunta and the smaller Bathurst designs. They proved to be a durable design in two batches, one with the older manual 4.5" turret, and the second batch with the new semi-automatic turret. The light AA armament varied from ship to ship but as refits and updates were fitted the standard AA armament was to be 2 twin Hazemeyer 40mm radar controlled mounts, and 4 twin 20mm mounts. The torpedoes were a standard two quadruple sets.


The RADAR outfits were upgraded and refitted several times with radar control being fitted for the batch 2 main guns. Four of the Mk2's with the larger Southland as leader had a run in with a Japanese cruiser squadron and literally shot them to bits with radar controlled fire in a 20 minute night action.
32 units were laid down from 1940 onwards with the 1st 16 being mk1's and the other 16 mk2's.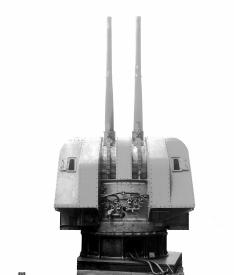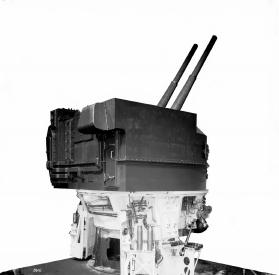 Displacement
1750 tons std, 2600 tons full load.
Batch 1
Batch 2
Length
358 ft
HMAS Greymouth
HMAS Capricorn
Breadth
36 ft
HMAS Melville
HMAS Bunbury
Draught
14 ft
HMAS Childers
HMAS Burnie
Machinery
2 shaft Steam turbines, 40,000shp
HMAS Broome
HMAS Wanganui
Speed
35 knots
HMAS Wellington
HMAS Mandurah
Range
5000 miles at 18 knots
HMAS Mount Gambier
HMAS Orange
Armour
nil
HMAS Richmond
HMAS Waitemata
Armament
4 x 4.5" (2x2)

4 x 40mm (2x2)

8 x 20mm (4x2)

HMAS Parramatta

HMAS Shepparton

HMAS Penrith

HMAS Lismore

HMAS Wairarapa

HMAS Nowra

HMAS Dubbo

HMAS Coffs Harbour

HMAS Albury

HMAS Geraldton

HMAS Karratha

HMAS Port Hedland

HMAS Katherine

HMAS Derby

Aircraft
nil
HMAS Tamworth
HMAS Manukau
Torpedoes
8 x 21" (2x4)
HMAS Otago
HMAS Whyndham
Complement
190
HMAS Port Macquarie
HMAS Kalgoorlie
Notes
HMAS Mildura
HMAS Port Augusta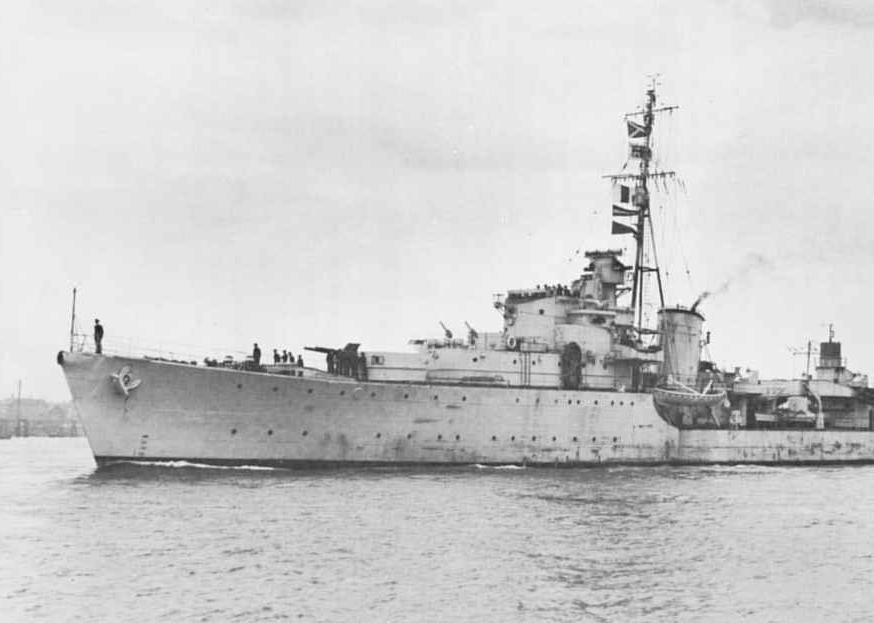 Note single 20mm forward, still waiting for the 40mm Hazemeyer mount to be fitted