BAV Guanare (DD-1916 (1938-mod))
The ex-Fidonisy class ships gave the Venezuelans destroyers that were as modern as any other South American Navy posessed and better than most. Like the other destroyers the Guanare class ships had their old guns and torpedo tubes refitted with more modern mounts as and when they were cycled through their refit processes.
The 4"/4.7" were replaced with 5.1" on AA mountings to give them a dual-purpose weapon. The torpedo tubes were upgraded to 21" triple mounts. Various light weapons were fitted for AA purposes in 47mm, 40mm, & 20mm sizes.
Eventually the forward torpedo tubes were removed to make space for a larger bridge superstructure to support a dual-purpose director for the 5.1" guns. US style torpedo mountings were sourced as the torpedos that Venezuelan ships would use in the future would be US pattern. More depth charges and anti-submarine equipment replaced various bits of armament. Some were fitted with hedgehog A/S mountings in place of A gun. Like all of the older destroyers, those that survived to wars end, many modifications were made with RADAR, A/S and AA weaponry being added and enhanced on a regular basis.
Displacement
1,450 tons std 1,750 tons full load
Length
354 ft
Breadth
32.5 ft
Draught
11 ft
Machinery
2 shaft steam turbines, 35,000shp
Speed
33 knots
Range
3500 miles at 12 knots
Armour
nil
Armament
Original 1916-17.

5 x 4" or 4.7" (5x1)

2 x 47mm AA (2x1)

Upgraded from 1932

4 x 5.1" (4x1)

2 x 40mm (1x2)

4 x 20mm (4x1)

Aircraft
nil
Torpedoes
9 x 17.7" (3x3) / 6 x 21" (2x3)
Complement
170
Notes
BAV Guanare (1916) ex-Fidonisy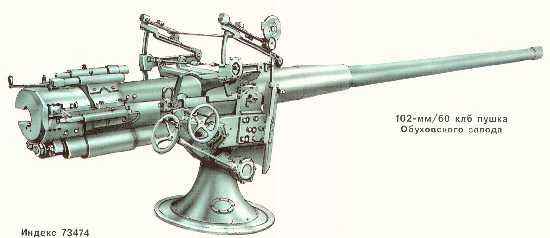 Original 4" gun fitted to the early Russian destroyers.