Cicero Class Patrol Gunboats.
Return to Tyrrhenian Navy page:

The Cicero design was supposed to be a four ship class, but as with all things Tyrrhenian, want outstripped the money supply. Eventually only one ship was authorised and built. As a coastal patrol vessel the ship provided stirling service. The only armament upgrade was to replace the 12.7mm machine guns with two twin and two single 20mm cannons. To offset the extra weight added by wartime additions, the aircraft and it associated equipment were landed. No radar upgrades made it to the ship which was sunk by torpedoes and gunfire from destroyers of Force H while escorting a convoy to Palma.






This is my entry to the latest Shipbucket challenge.

Displacement
2,000 tons standard, 2,480 tons full load
Length
360 ft
Breadth
44 ft
Draught
14 ft
Machinery
2 shaft ,Diesels, 12,000shp
Speed
19 knots
Range
6000 miles at 10 knots
Armour
2" deck, 3" turrets, 2" box armour around engineering spaces
Armament
4 x 6" (2x2)
4 x 3" (2x2)
8 x 2pd (2x4)
4 x 12.7mm mg (4x1)
Aircraft
1 (no catapult)
Complement
245
Notes
TNS Cicero - sunk by torpedoes and gunfire November 1940.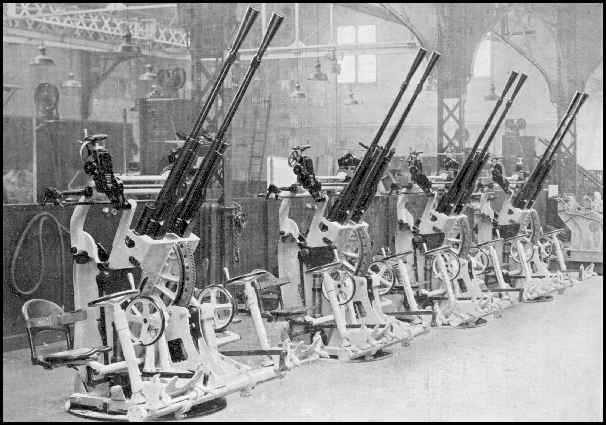 Twin 25mm ready to be fitted.