HSMS Pegasus (MTB-1940)
Return to Scandinavian Navy Page:
The Constellation class Motor Torpedo Boats (MTB) were the mainstay of the Scandinavian light forces. The first of these new 85 foot MTB's were started building in 1939 and completed in a stream from mid 1940 through to 1945. The light forces were critical to the Scaninavian Navy with areas such as the Kattegat/Oresund and Gulf of Finland to patrol and protect.

The boats were under continual revisement of armament and electrical systems. Propulsion also benefitted from continual development by Scania of its marine diesel section. Early boats had made 35 knots on trials while the 1944 version was making 40+ knots. The drawing shown is of the 1943 class high mounted Radar system and full armament with torpedoes reduced to two.
Displacement
70 tons standard, 84 tons full load
Length
87 ft
Breadth
21 ft
Draught
4 ft
Machinery
2 shaft diesel engines, 4 to 5,000bhp
Speed
35-40 knots
Range
800 miles at 15 knots (400 at 32 knots, 250 @ 38 knots)
Armament
1 x 40mm (1x1)

2 x 20mm (1x2)

2 x 13mm mg (2x1)

Torpedoes
2/4 x 21" (2/4x1)
Complement
18
Notes
HSMS Pegasus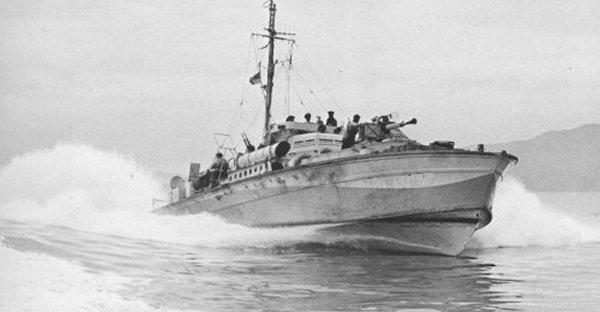 Constellation class MTB with single 40mm forward. This version has a pair of 7mm machine guns mounted on the side of the bridge in place of the single 13mm that also fill that armament spot. Aft can be noted the shield for the twin 20mm.