HMS Shakespeare (DD-1917)
Back to Commonwealth Ships List


The Admiralty and Thornycroft types were very useful to act with the VW class and other older destroyer classes as leaders. With their flotilla mates the Shakespeare class ships populated the main destroyer flotillas for the Atlantic Fleet and Mediterranean Fleet. Those were the plum postings. As the A-I destroyers and leaders came into service those flotillas took over the plum postings and reduced the rest to secondary postings. By the mid 1930's the Shakespeare's like the other old destroyers were being eyed for the scrapheap, but the circumstances of the mid 1930's saved them. Like the VW class the ships would be converted through the WAIR system to either anti-submarine or AA escorts.




The original Shakespeare class were armed with single 4.7" low angle weapons and a single 3" AA gun. The 3" AA gun went early and was replaced with two single 2 pounder pom poms. Until the ships went in for their WAIR refits that was how they remained.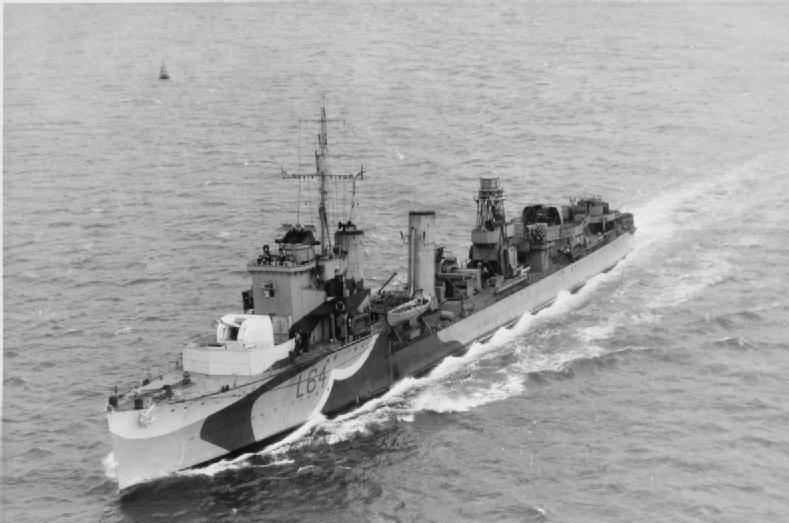 The two rebuilding streams were similar from bow to second funnel when the differences became marked between the AA and A/S types.


Displacement
1500 tons std, 2150 tons full load
Length
329-332.5 ft
Breadth
31.8 ft
Draught
12.5 ft
Machinery
2 shaft, steam turbines, 40,000shp
Speed
36-38 knots
Range
4000 at 15 knots
Armament
As completed

5 x 4.7" (5x1)
2 x 2pd (2x1)
(1x3" replaced mid 1920's)
WAIR Anti-Submarine

4 x 4" (2x2)
4 x 2pd (1x2)
8 x 20mm (2x2 4x1)
WAIR Anti-Aircraft

6 x 4" (3x2)
4 x 2pd (1x4)
10 x 20mm (5x2)
Torpedoes
6 x 21" (2x3)
nil
3 x 21" (1x3)
Complement
160
170
174
Notes
HMS Shakespeare (1917)
HMS Spencer (1917)
HMS Bruce (1918)
HMS Montrose (1918)
HMS Scott (1918) Torpedoed by U-boat off Dutch coast
HMS Stuart (1918)
HMS Douglas (1918)
HMS Campbell (1918)
HMS Mackay (1919)
HMS Malcolm (1919)
HMS Wallace (1919)
HMS Hughes (1920
HMS Barrington (1921)
HMS Spragge (1923)
HMS Broke (1924)
HMS Saunders (1924)
HMS Keppel (1925)
Australis Ships

HMAS Macquarrie (1919)

HMAS Northam (1919)
HMAS Narrogin (1920)
HMAS Petersham (1921)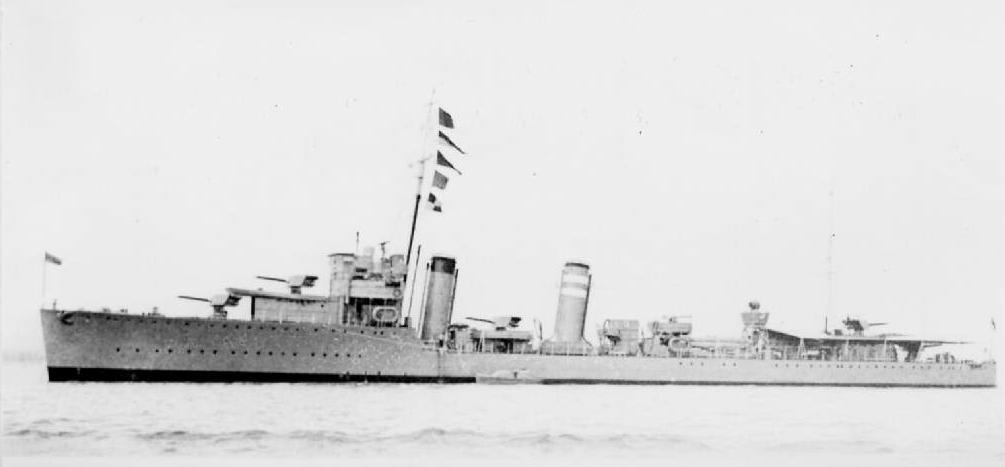 As completed with 5 single low angle 4.7" guns.




Couple of interesting designs - use the same hull as above but better parts to put together a better set of drawings.