CNS Atacama (BC-1911)
Back to Chilean Navy page


29/10/2023 - Since these early drawings were done 10 years ago. Many new drawings have been done, and I have done many more through the Fisherless RN scenario and others. This includes a new Invincible class.

Beautiful big ships with the fatal flaws widely documented. Flash down the barbette shaft caused three British battlecruisers to explode in fireballs. The Germans had had the same problem but had found a fix for it and saved their ships from the same fate. Even with a similar fix fitted to their capital ships, the British had viewed the remaining battlecruisers with suspicion. Too lightly built and armoured, the British abandoned the battlecruiser line for more of the Queen Elizabeth type fast battleships.





The Atacama was only 10 years old when it arrived in Chilean waters. Making such a fine sight, it was the ship of choice to 'show the flag' up and down the coast of Chile. It was then made the flagship of the Chilean forces guarding the Magellan Strait. It continued in this duty well past its use by date till replaced by the new battlecruiser CNS Coquimbo.

At 25 years old the Chilean Navy would wonder what use could be made of the old ship. What was needed most in the south was air support. Places where air strips could be built were few and far between. The rocky and mountainous area was not conducive to building airfields. This was during a time when every man and is dog was converting old warships into aircraft carriers or area defence vessels. Whichever way the Chilean Navy went would require them to buy aircraft and train pilots. With Brazil and Argentina obtaining aircraft carriers, Chile could not be left behind. Australis was at that stage converting their Indomitable class battlecruisers to auxiliary uses, one of which was the conversion of the HMAS Manawatu to a light carrier (CVL). Interest in doing the same to the Atacama was sent to Australis. The Chileans were given a price for the conversion which they decided they could live with.





While the conversion was first class, most of the aircraft that were put aboard were the second string aircraft from the Commonwealth Navies. Gloster Gladiator fighters, Fairey Swordfish, were being phased out of Commonwealth service. The Blackburn Skua divebomber/fighters were the most modern aircraft put aboard. The normal complement was 12 Swordfish, 6 Gladiators, and 6 Skuas. It was felt that the conversion would last 5-10 years in service before it would need to be replaced. As it turned out the Atacama served right through WW2 and was eventually replaced by one of the USN's Saipan class CVL's. Chile was supposed to start construction of another two aircraft carriers but these kept getting placed further down the list as the price of completing the two battlecruisers and maintaining the rest put them out of reach financially. Two ships were finally approved for purchase in 1939 with building to commence in 1940 (see HMS Unicorn). The beginning of the Second World War cancelled the order.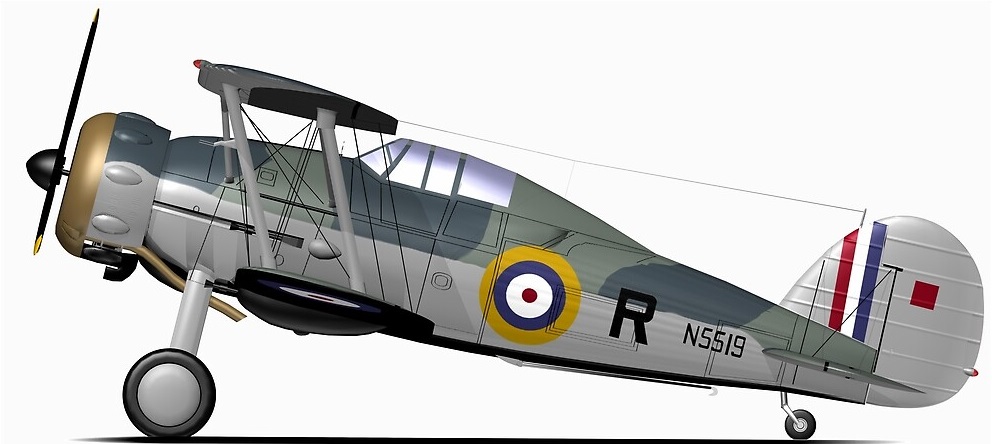 Ex-Commonwealth Gloster Gladiators were the major fighter in service with the Chilean Navy and Air Force.

As a battlecruiser
As a Light Carrier (CVL)
Displacement
19,500 tons std, 23,300 tons full load
21,400 tons standard 25,600 tons full load
Length
620 ft
620 feet
Breadth
84 ft
92 feet (over bulges) 96 feet flight deck
Draught
29 ft
29 feet
Machinery
4 shaft steam turbines, 50,000shp
4 shaft steam turbines 50,000shp
Speed
26 knots
26 knots
Range
4500 miles at 12 knots
8500 miles at 12 knots
Armour
6" side, 3" deck, 7" turrets
6" side, 3" deck
Armament
4 x 12" (2x2)
12 x 4" (12x1)
4 x 3" LA (4x1)
6 x 3" (6x1)
6 x 4" (3x2)
4 x 2pd (1x4)
8 x 20mm (8x1)

Aircraft
nil
26
Complement
800
nil
Notes
CNS Atacama (ex Inflexible) 10/1908
1140 with aircrew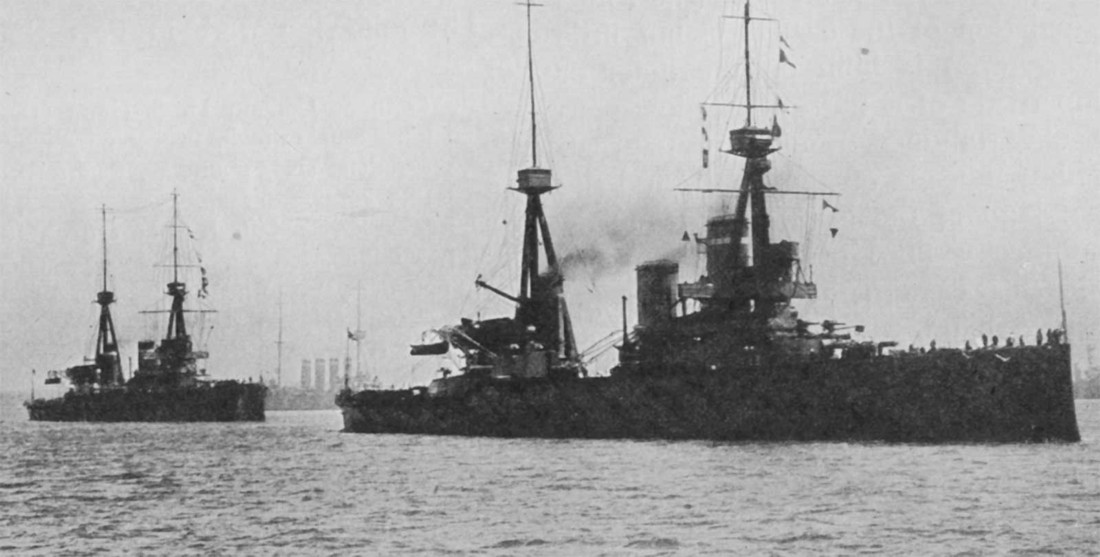 Old drawings dismissed to the bottom of the page.